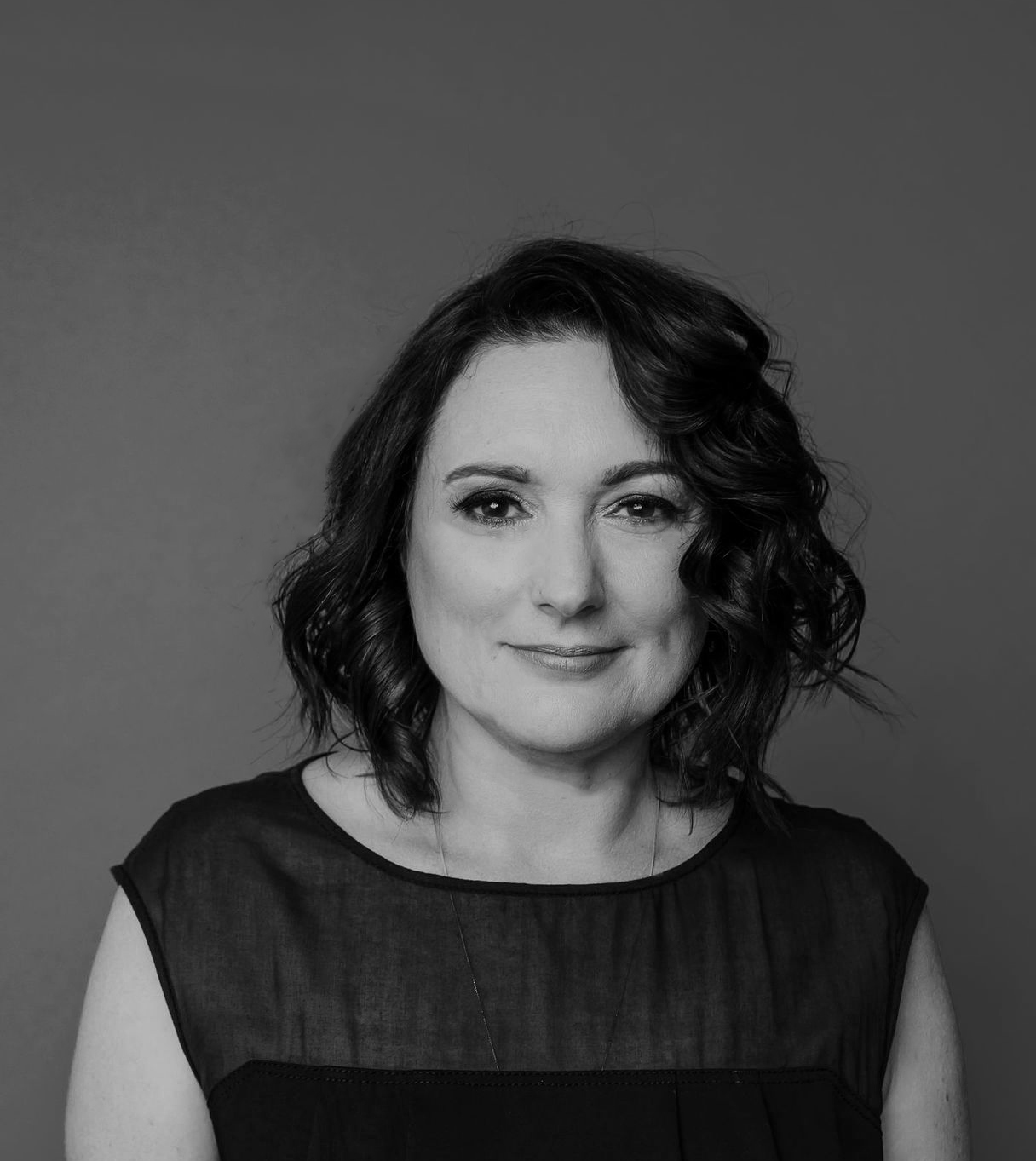 Great question! I've had nearly 30 years experience helping people and their organisations to transform.
I have a unique set of skills and experiences that allows me to work across a wide range of issues offering practical advice through an intuitive lens.
My background includes 50 years experience working within an inter-faith, holistic spiritual framework. That includes living as part of the wider Findhorn Community in Scotland for five years while working for, and consulting to, the world famous Findhorn Foundation Spiritual Community.
My experience with faith and spirituality is diverse, it's allowed me to be a support to people with a wide range of beliefs - in many cases providing adjunct support to a person's own faith based leadership.
I offer a holistic, and intuitive channel of connection that can help you move past your blocks to reconnect and flourish in an increasingly uncertain world.
Frequently Asked Questions
Can I get a refund if I'm unhappy with my purchase?
If you are unsatisfied,you can rebook another session for free or request a refund within 30 days of the session date.
How do I schedule my appointment?
Upon purchasing coaching, you'll receive further instructions on how to book a time for your appointment.
Can I purchase coaching more than once?
Absolutely! If you find yourself in need of coaching more than once, simply purchase the coaching again or contact me to book a series of sessions (and receive a discount for a 3 or more session package).
Is information kept private?
Yes, all your information is kept private. Note: I do not allow recording of sessions to limit the potential for the content to be shared inappropriately. You are encouraged to take notes.
I have/don't have a particular faith or religion - can I still get assistance with my spiritual practice?
All sessions are conducted in an inter-faith context. Essentially I work within your own paradigm and support you to connect in a way that is appropriate for you.